Many industries are not doing well recently. Real estate industry is one of them. With more people staying home and the negative economic outlook, many property-seekers might be putting their search on hold. Real estate industry itself is a very "physical" industry. You have to bring your viewers around the house to allow them to see and feel the property. You put up banners outside your listings so that property-seekers know what is available. These are traditional ways to obtain leads. However, given the current times, there is meaning in changing things up and bringing things online. This is why you should consider kickstarting digital marketing for your real estate business!
In this post, I will share ways in which you can bring the whole experience online, to kickstart digital marketing in the real estate industry. This is to keep your current prospects engaged and hopefully also to give you more leads now and in the future.
1. Create social media accounts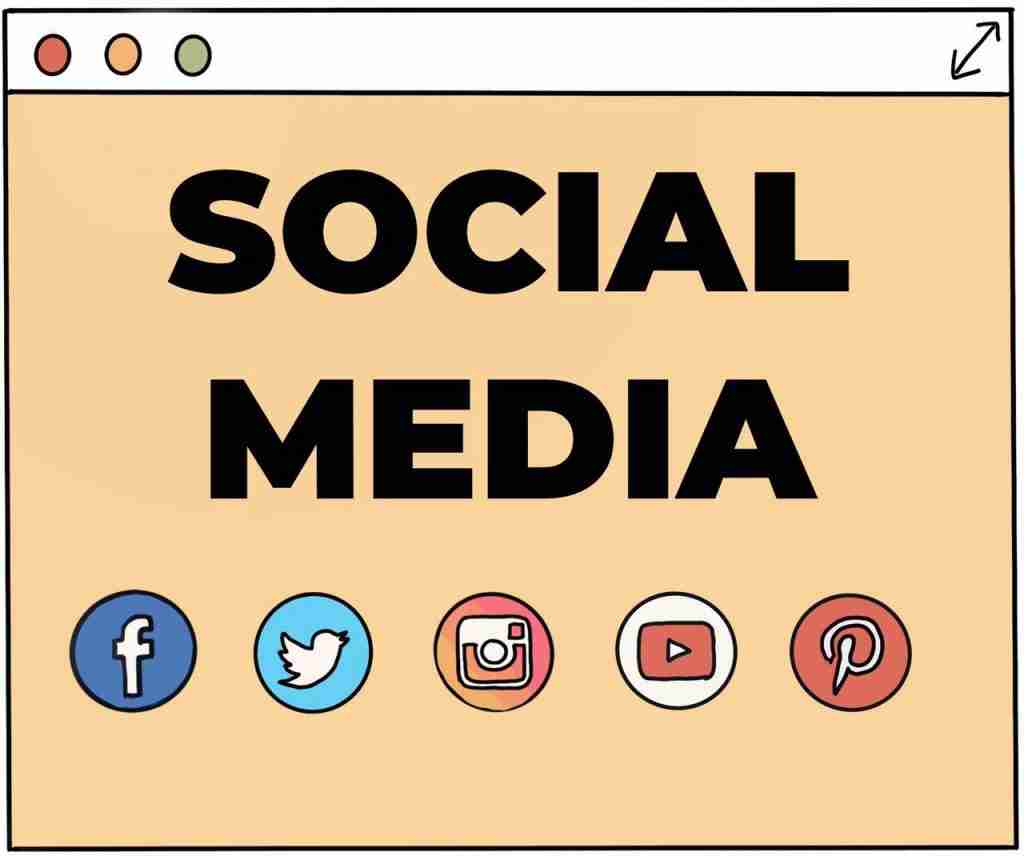 If you are not using any social media platforms in your real estate career, it is probably time that you should. Traditional marketing such as putting up banners or posting your listings on newspapers are the comfortable ways to market your real estate business.
However, digital marketing can help boost your businesses too. In fact, social media allows you to customise your content for your chosen target audience. For example, if you want to target only people living in Singapore, you can conduct Facebook local advertising to reach them. In that way, you can gather leads that are relevant to you.
On Instagram, you can also use hashtags and location tags to focus your digital marketing strategy. If you would like to reach young couples who are looking for a place, you can use hashtags like #newlywedsingapore. Users who are actively looking at these hashtags can come into contact with your content. Isn't this form of advertising more focused than traditional marketing methods.
Apart from this, social media also allows you to share interesting content with your audience, hence building trust and relationships. Even people might not be actively searching for houses during these times, content related to your field can continue to engage your audience. This makes it easier for you to connect with them once they decide to go on their property search again.
Hence, creating social media accounts is the first step to bringing your business online.
2. Consider investing in virtual tours
With the current situation, people are encouraged to stay at home. This brings about the possibility of increased demand and need for virtual tours. In fact, some real estate agencies are already doing so. Apart from it being exceptionally handy now, the investment in these can actually help you in the long-run. These technologies allow you to cater to viewers with different preferences. You can even give a more trustable and promising experience to viewers who are not on this sunny island yet.
To start conducting virtual tours of your listing, you will definitely have to invest in certain technologies like a 360-degrees camera or engage an external vendor to help you do so. Although it is not the most affordable method, it is worth a look.
3. Conduct email marketing
Email marketing is also another form of inbound marketing. It is very common but also very effective in gaining leads. Why does this method work? Firstly, email marketing allows you to focus on your target audience as the content reaches right into their inbox. Also, it requires low cost and allows you to gain leads. If you are asking for mailing list sign-ups, these people are likely to be your leads as they signed up with an intention to obtain information from you.
In the case of real estate, constant information about market prices, or webinars that are hosted can constantly engage your customers. Hence, email marketing is one of the ways to boost your sales.
4. Conduct webinars
Webinars are also ways you can connect with your audience and establish a presence in the industry. Your webinars can educate your prospects about what to take note before buying houses or give a good tour and background about a new listing. In fact, it can be anything that you think your target audience wants to see as any other content.
So these are some ways for you to kickstart digital marketing in the real estate industry. They are relatively simple and straightforward steps that are easy to plan for and you can even start on some right away! The key to digital marketing is to start on it, give valuable content for your targeted audience and learn from your audience's engagement.