Brief
Our Client is a car dealer based in Singapore. Prior to our engagement, he was managing the entire Facebook Ads Account on his own. Although there were leads, the problems he was facing was a lack of Ads Optimization to Maximize Reach and Minimize Cost per Lead; and a lack of creativity in his ads. There was also substantial time involved in managing his Facebook Ad Account.
We took on the assignment with three key objectives.
Increase the amount of leads
Decrease the cost per lead
Improve the ads content and branding
Part 1: Research
We did extensive research on their key customers' demographics, behaviours and interests, in addition to their competitors in the Singapore automobile industry. Using a wide range of Facebook tools, we analysed key insights about the characteristics, likes and interests of the targeted audience.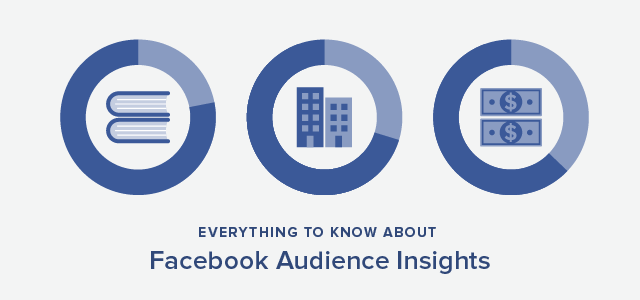 Source: Sprout Social
For ads content, the common pattern in the dealer market is to constantly post positive reviews on their Facebook Page. There is a limit to the amount of such content and more importantly, the page would get boring, resulting in the low post engagement. Other than this, the genre of ad content goes along the lines of posting the car model in a variety of angles. Again, as most car dealers and sellers in the market are doing the same thing, there is a clear lack of differentiation.
Part 2: Campaigns
The objective of the overall marketing strategy was to get leads. With a plethora of campaigns in our Facebook Ads arsenal, we were mindful of the need to choose one or two effective campaign strategies so as to minimise cost per lead.
Based on our experience and proprietary knowledge, the "Messaging" and "Post Engagement" Campaigns were arguably the two most effective strategies to gather direct and indirect leads respectively. The next steps were to choose the appropriate targeting and to create creative ads.
Part 3: Targeting
During the marketing execution, we tested a wide variety of targeting based on demographics, age, interests, page, lookalike, and custom audiences. Depending on the ad content, different ad sets brought about different results.
One important tip that we can offer is the use of the narrowing and excluding targeting features. The narrowing targeting feature means that only Facebook users who satisfy ALL of the conditions stated would get to see the ads. This aims to expose your ads to the "right" audiences who would satisfy some or all of your conditions. The exclusion targeting feature removes undesirable audiences who if not excluded would only increase the overall marketing costs (as they will click unnecessarily on your ads). In our case, we used the narrowing and excluding features frequently to get the best mix of audiences to expose our ads to.
Again, for our ads targeting, please drop us an email at [email protected] to inquire.
Part 4: Ads
For designs, we strived to be creative and to focus on better value-adding to the client's services as well as stronger branding. We could see the competitors putting their logo on their ads, without actually tweaking factors like picture quality, etc. With combination of our creativity, strong market research, and the accompanying ad sets targeting, we created super awesome graphics, which were used not in only in the Carousel, but also the 3D and Interactive Ads. Listed below are some of the graphics we did.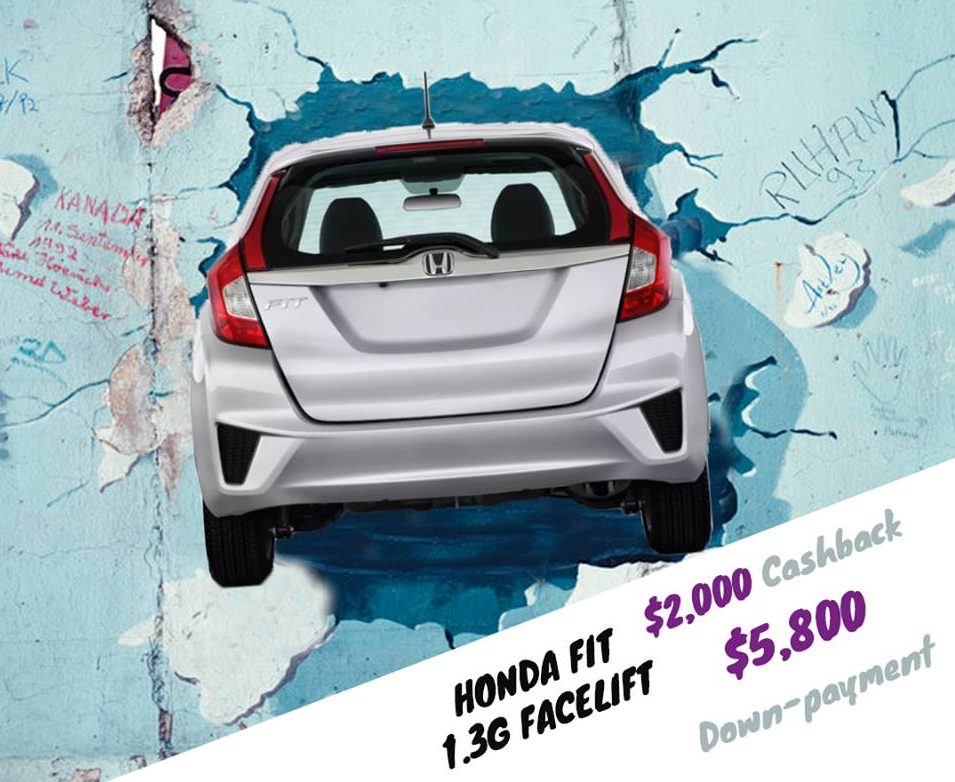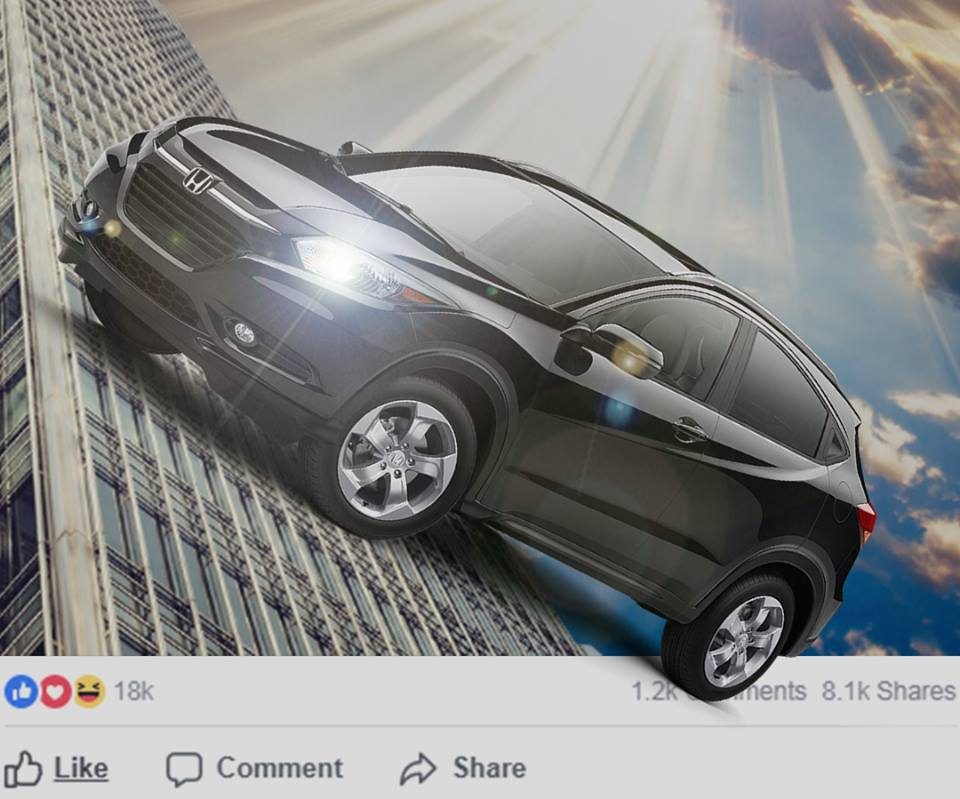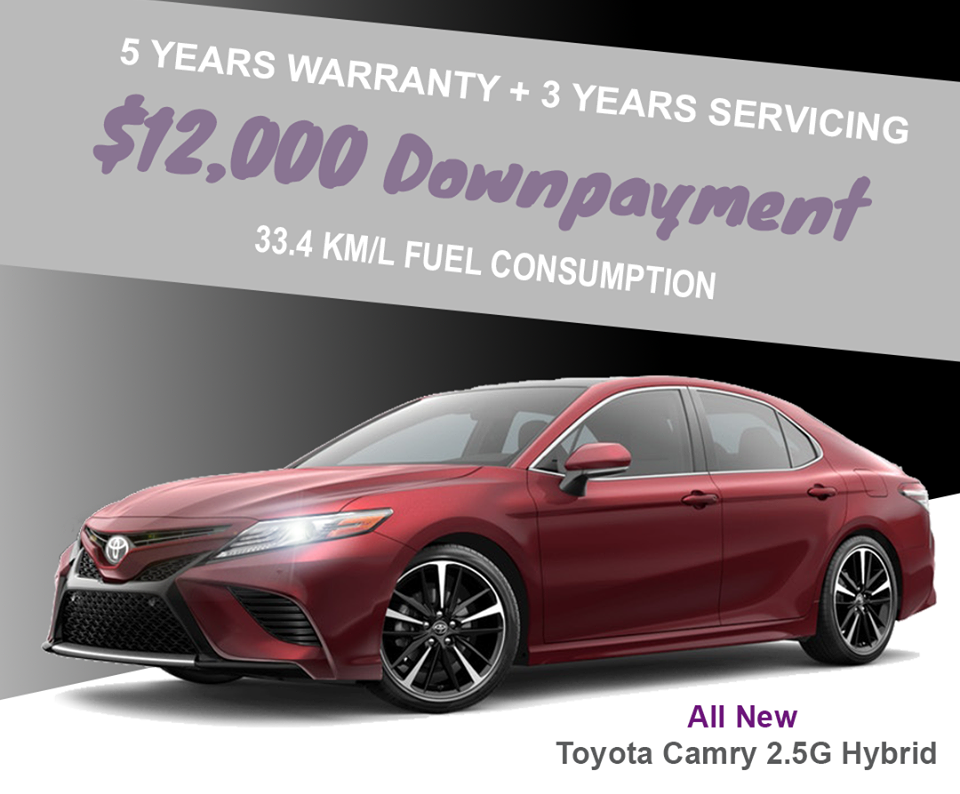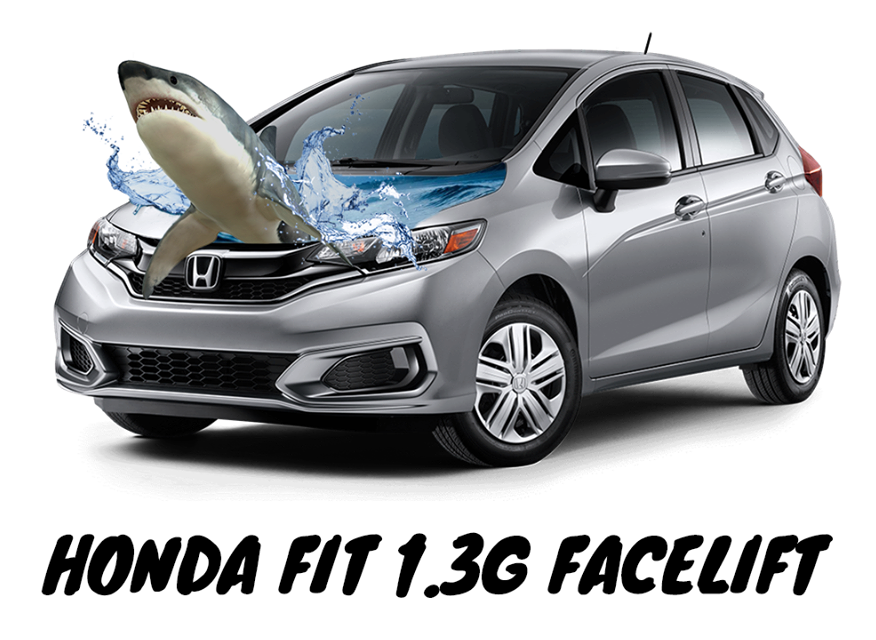 Overall, our ads delivered an increase in the post engagement by 110% and in reach by 173%.
Part 5: Optimization
The crux and our secret sauce. The beauty of using Facebook Ads is the ability to optimize and focus on the best targeting and ads in real-time. The general rule of thumb is to add as many ex-ante relevant ads and ad sets under the campaigns in order to find the optimal ad and ad sets respectively. In total, we tested 22 ad sets and 75 ads to get a sense of the optimal combination.
Part 6: Results
We attained more than 600 leads in a single month for our car client. Considering January to be a low month for his business, our marketing activity has surpassed our client's expectations and targets. In addition, we achieved very high engagement for their Facebook posts. Their branding had been strengthened, which will be beneficial in the long run.
Assuming a conversion rate of 10%, and each lead with a profit of $5,000, we would have netted our client a total of $300,000 in profit.
Testimonial
"AppLabx has done a fantastic Digital Marketing service for my Car business, achieving a lead count of 700+ in only one month! Not only that, they have helped immensely with creative car ads as seen on my Facebook Page. I've gained a 110% growth in my engagement and a 173% gain in reach month-on-month.
In short, would highly recommend all businesses to give AppLabx a shot to help grow your business to the next level." – Vince Car SG
For Powerful Facebook Ads Management and Creative Content Marketing, email us at [email protected] or whatapps us at +65 9800 2612